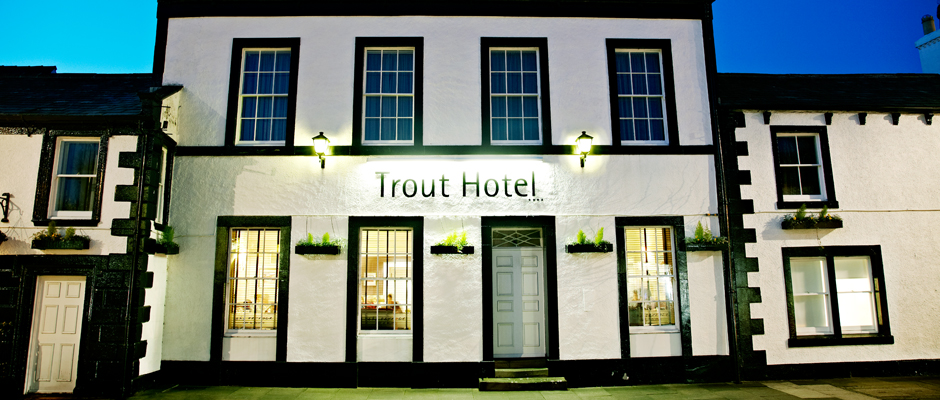 We have recently completed mechanical and electrical works at The Trout Hotel, Cockermouth after the December 2016 flooding. J&J Electrical and Cumbria Mechanical completed the work with main contractor Jacobs Stobbart Ltd ready for the opening in late summer this year.
J&J Electrical's Managing Director Graham Mossop said "We have worked with the team at the Trout Hotel for a number of years now and after the horrendous flooding hit the area in December 2015 we were ready to pull out all the stops for them to get the hotel open as quickly as possible"
Managing director of the Trout Hotel, Sue Eccles said: "It hasn't been easy getting to this point but rather than dwell on the negatives we want to look to the future.
http://www.newsandstar.co.uk/news/latest/Trout-Hotel-to-reopen-after-floods-9d08aa22-d588-40b5-a016-06164947af3f-ds
[/vc_column][/vc_row]