JJ Group (Contracting) Ltd
Welcome to the website of JJ Group (Contracting) Ltd. We are an electrical contractor based in Carlisle, Cumbria and have over 30 years experience delivering projects ranging from a few thousand pounds through to multi million pound, multi discipline schemes across the north of England and Scotland. We work directly for clients and main contractors, along with local authorities, government departments, commercial, industrial sectors and have a work force of over 30 electrical installation specialists as well as apprentices to deliver your scheme on-time and on-budget.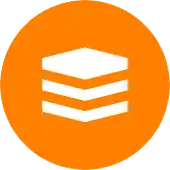 We work across a broad range of electrical sectors which include commercial, industrial, retail and maintenance projects providing installation services directly to clients or through a main contractor/sub contractor relationship. Our approved electricians are experienced in delivering installation works aligned with the client's requirements. We also deliver specialist items including data and communications, fire alarms, CCTV and street lighting.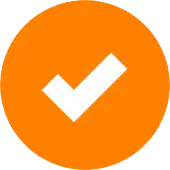 We provide robust managed service solutions for new and existing clients using our extensive experience in this area. We develop planned and preventative maintenance programmes along with providing cyclical maintenance testing for public and private sector buildings across the north of England.. We also offer the facility of managing the administrative burden where required.
A lot of the projects we work on are part designed with the final elements completed by ourselves. We are experienced in this area and can offer over 30 years electrical expertise to the client or construction team, bringing valuable engineering knowledge to the forefront of your project. We work with a number of local designers to provide a 360° turnkey solution, from initial concept through to installation and handover