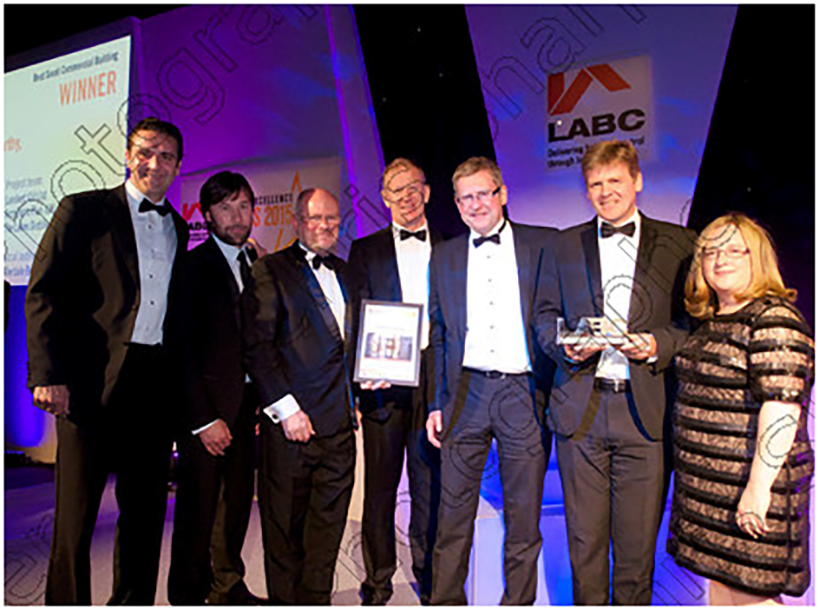 John, Gary, Mark, Jonty, David and the team.
You will be delighted to know that the Lakes Distillery scooped 2 awards at the LABC Building Excellence Awards in Gateshead on Friday.
The project was "Highly Commended" in the "Best Change of use of an existing building" category and WON the "Best Small Commercial Building" award.
As an award winner, it has now been put forward to the LABC Building Excellence Awards Grand Finals in London in November.
Please pass on my thanks to all members of your team for their help.